ABOUT MEADOW BAY ESTATES
Meadow Bay Estates is a new development alongside Lake Diefenbaker. Whether you are a family, retiree, vacationer, or outdoor enthusiast, Meadow Bay provides an opportunity to create your dream home on a spacious lakeview lot.
Read more about what makes Meadow Bay unique to the Lake Diefenbaker area.
READ MORE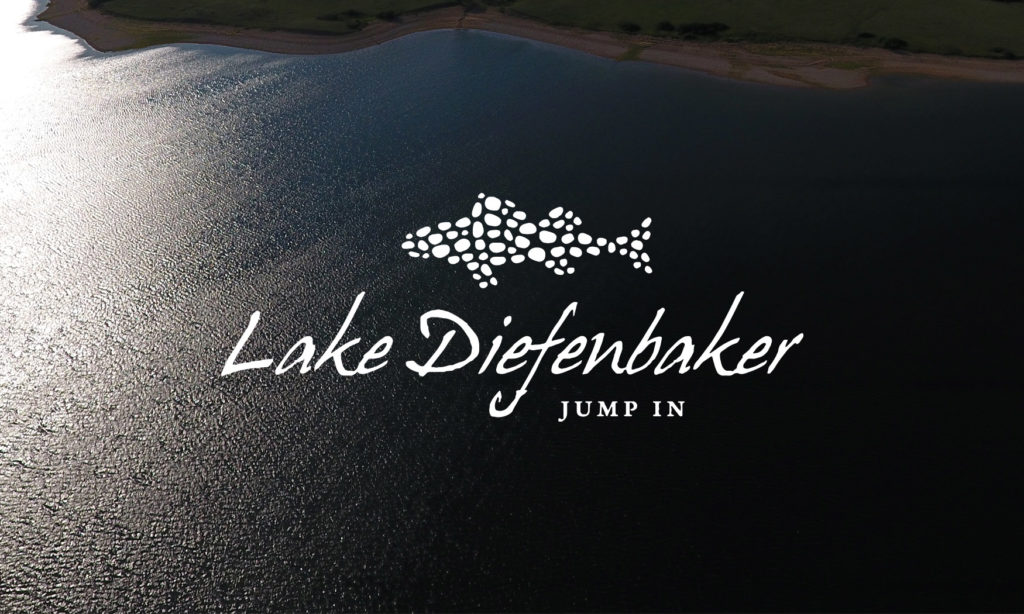 LAKE DIEFENBAKER
Lake Diefenbaker is 225 km long with 800 km of incredible shoreline! There are a number of different amenities in the communities and parks that surround them including the Sageview Golf Course and Boat Launch in Palliser Regional Park.
There are so many ways to explore this beautiful area!
ABOUT